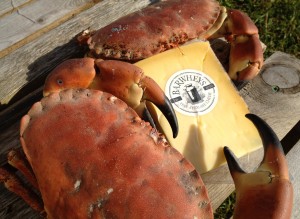 Barwheys is within an easy drive of the stunning Ayrshire coast, rolling countryside, dramatic forests and a wealth of outdoor activities to enable you to enjoy them all.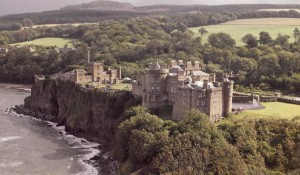 Scotland's Bard Robert Burns was born just a few miles away in Alloway and his birthplace and its neighbouring museum are fascinating. The magical Crossraguel Abbey ruins are a well kept secret just the other side of Maybole and the better known and equally beautiful Dumfries House are just 20 minutes drive away.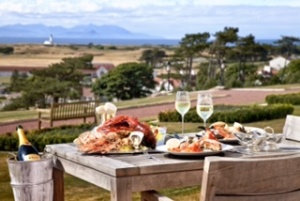 Ayrshire is blessed with a vibrant eating culture and there are a wealth of places of all sizes and types in which to eat, drink or buy produce to bring back to cook within a few minutes drive of Barwheys.